---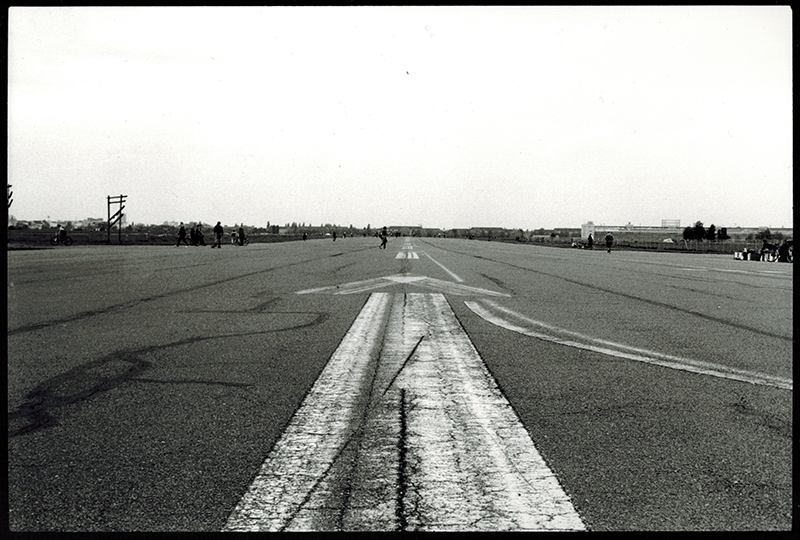 Black and White Film Photography Workshops in Berlin
---
Your source for workshops in Berlin and information on film photography.
---
Analog photography is often thought of as dead or dying, but it still has its place in photography, for artists, hobbyists, and working professionals alike. Thankfully, Berliners are lucky enough to live in a city which ackowledges that, with photographic materials readily available from dedicated stores.
Whether you want to learn the basics of black-and-white film photography or dig deeper into advanced methods, you have come to the right place. Workshops are available for beginners while advanced one on one sessions are offered. More information can be found here, or you can contact me.
Website and Photography © 2013-2014 Adam Roe Photography Back to the homepage | Send Email